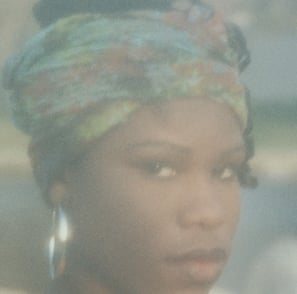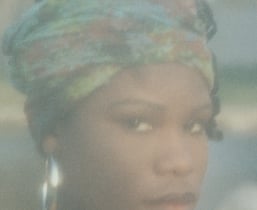 Alamu Photo is a registered trademark.
All images are under copyright protection.

.
Mr. Jackson has an impressive list of credits, having worked with companies such as Hallmark Cards, Inc., Blinded By Ambition Productions, Focal Point, Kansas City Magazine, and Woman of Character, Inc. His talent and expertise have allowed him to collaborate with various organizations in different capacities. Notably, he has taken on the role of a board member for Woman of Character(www.womanofcharacter.org), where he champions the fight against domestic violence. With his vast experience and dedication, Mr. Jackson continues to make a significant impact in his field, leaving a positive mark on the projects and causes he supports.